Electric Micro-mobility Blogs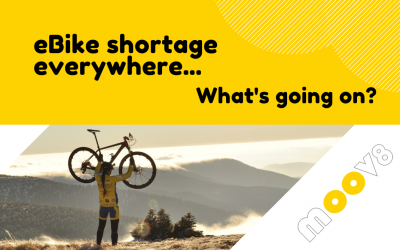 The world during and post-pandemic have changed how we travel locally for our daily needs. The buzz word "social-distancing" consciously or subconsciously reminds us to stay socially distanced from other people in public transport. The quest for a safer, sustainable,...
read more
Moov8 for Business
Want to be our product reseller or distributor?