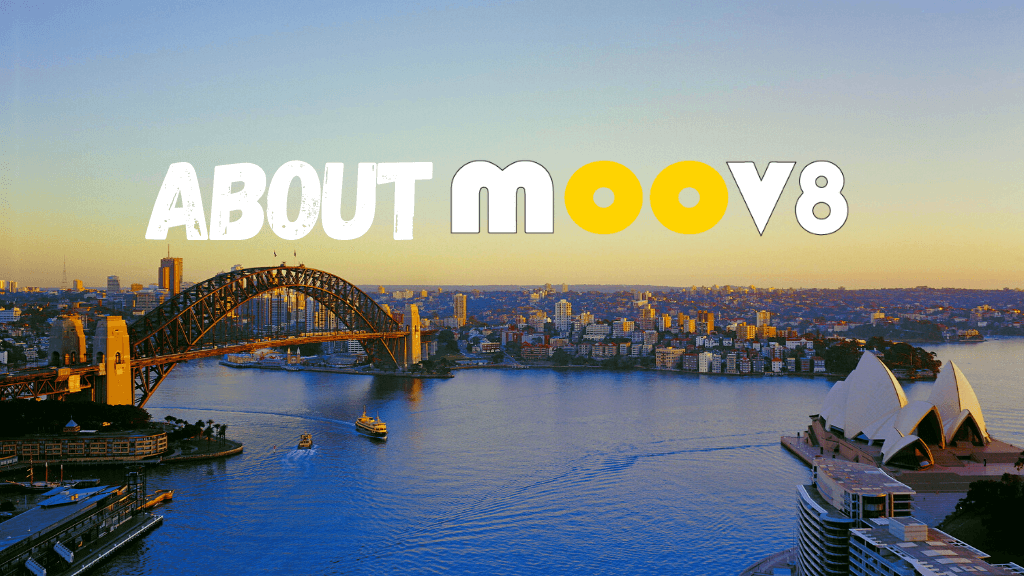 Health, Mobility and Adventure
Electric ride for everyone!
About us
Moov8 is Australian owned and operated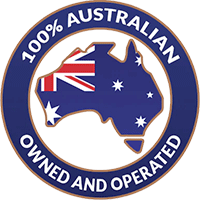 electric personal mobility vehicle company. We manufacture, import and distribute the next-generation reliable electric Bikes, Scooters and Trotter MAGWheel made to Australian Standards.
"Our mission is to make our city more livable by reducing short-distance car trips and pollution by providing smart zero-emission electric bikes and scooters"
In today's world, health is more important than ever, and we all need a more active lifestyle. By changing small habits, like Ride2Work, Ride2School or Ride2Shop instead of driving, we can improve our health and save the environment.
We tried a lot of e-bikes and scooters and realised they were either low quality or too expensive. Therefore, we decided to work directly with the OEM and develop our own product that meets Australian Standards and expectations. Our electric bikes are certified for European Standard EN15194 for power-assisted pedal cycles which is a legal requirement for the E-Bikes in Australia.
After developing the first smart rideable i-finch, the second product Moov8 X (E-bike) was launched; followed by the single wheel adventure product: Moov8 Trotter. There are also several innovative future products in testing and ready for launch.
Moov8 team is committed to launching the exclusive range of electric personal mobility vehicles and educating the community on the health and economic benefits of personal transportation.
Together with our local partners, purpose-built premium electric bikes, scooters and one-wheeled; we aim to provide sustainable electric alternative transit vehicles for a better world.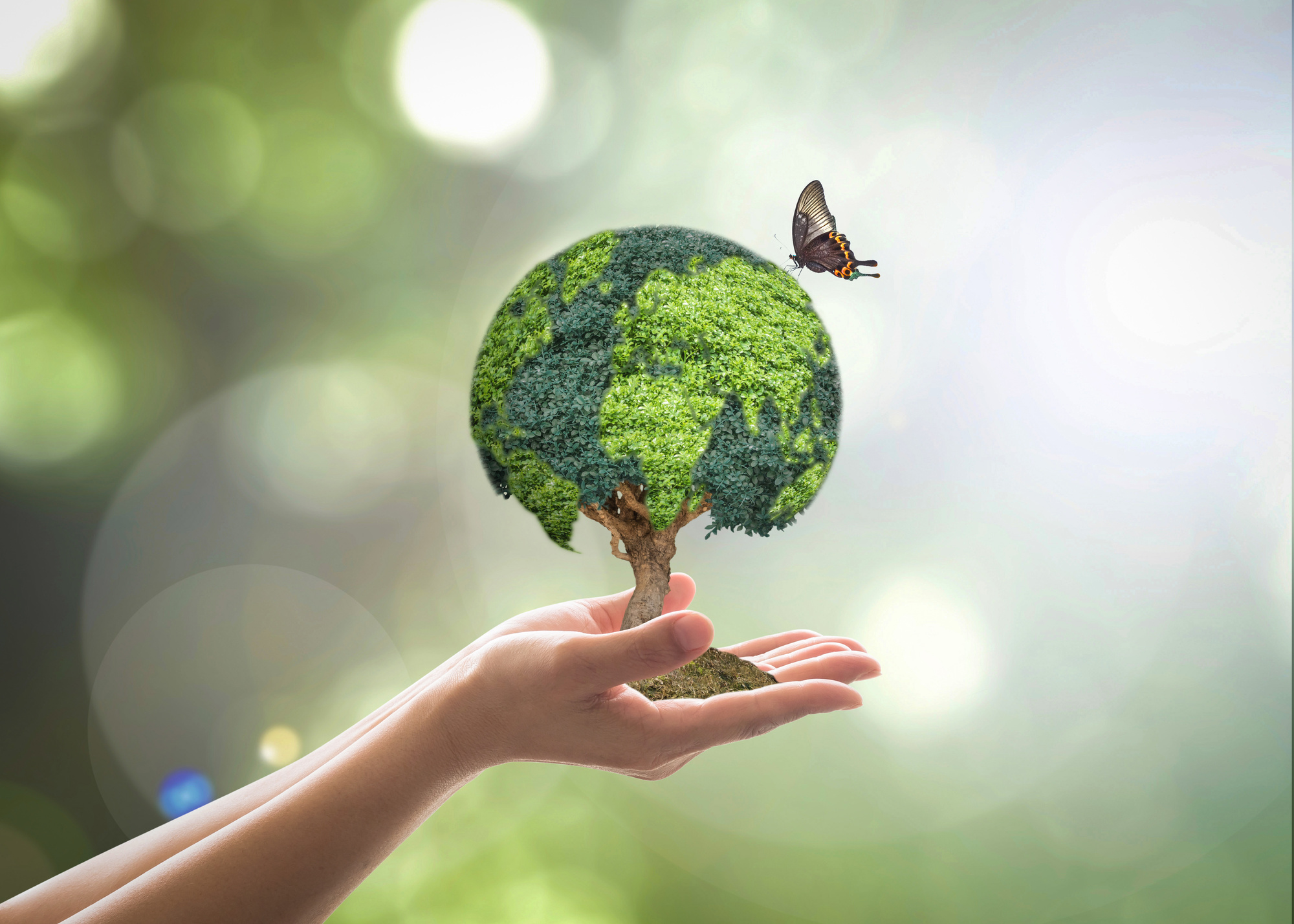 Our mission
Our mission is to make our city more livable by reducing short-distance car trips and pollution.
Our goal is to provide a solution:
That provides access to affordable mobility for the community,
That reduces expensive car tips for shorter distances,
That help improves the health & longevity of riders,
That provides connectivity to the main transport network,
That reduces traffic congestion, Co2 emissions & improve parking issues.
Join the movement and make the difference !