Be a part of the electric revolution!
We have amazing programs and partnerships proposal for everyone who wants to join the electric revolution of electric bikes and scooters in the micromobility industry.
Exclusive range of electric vehicles
Amazing programs and partnership options
Start your own business with low investment
World class business support
Moov8
Program and Partnership options
Become our distributor or retailer
Be a part of fastest-growing electric bike and scooter business by becoming our distributor or retailer and unlock the value of your existing supply chain network or shop front.
Start your own e-bike or scooter rental business
Everything you need to kick-start your own e-bike and scooter rental business. We provide e-vehicles, smart locks and mobile app to manage booking and payment. Min. requirement: 10 e-bikes.
Township, Hotel & Tourism solution
We offer fully automated end to end solution to start e-bike and scooter rental for hotel or tourist location. Our solution is fully automated and can be operated with minimum manpower support.
Workplace solution
$1 invested in cycling activities returns almost $5 to riders in health benefits. Keep your human capital active and healthy.
School/ University solution
This program is for the organisation who wants to start on-demand e-bike rental business in school and university campus. Min. requirement: 25 e-bikes.
Join our affiliate program
This program is people who are part of a big network group or active marketing champions or social media wizard.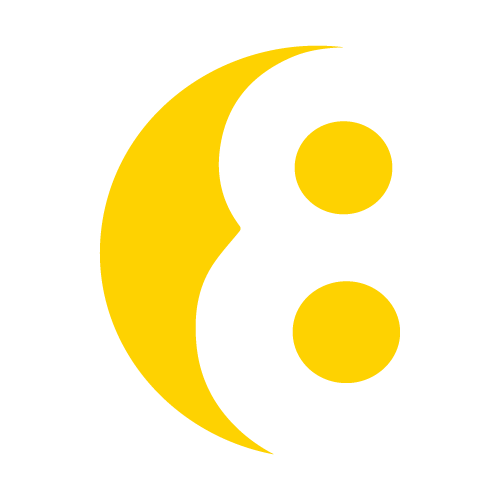 We have exclusive range of innovative electric bikes and scooters design for different use case.
Our electric bikes are certified for European Standard EN15194 for Power Assisted Pedal Cycles which is a legal requirement for electric bikes in Australia
We offer attractive margin and flexible business terms.
We keep the stock of critical spare parts.
We back our product by a robust warranty and after-sales service.
Talk to our expert to get started Today!