Trotter MAGWheel is a revolutionary electric surfing scooter for you to explore a vision of future electric personal mobility.
Riding range: 25 km (45 km upgraded)
Max. speed: 20km/h
Motor: 48V 700W
Battery: 4.4 Ah / 10.5 Ah Samsung
Charging time: 2 hrs (25km range) / 5 hrs (45km range)
Tyre: 11.5-inch go-kart tubeless
Max. climbing angle: 20°
Drive:  Lean-N-Go (No remote needed)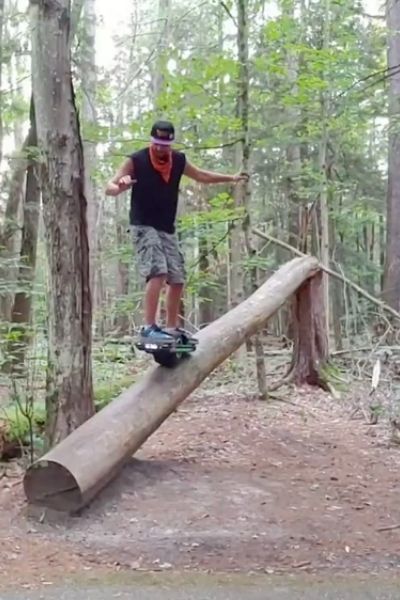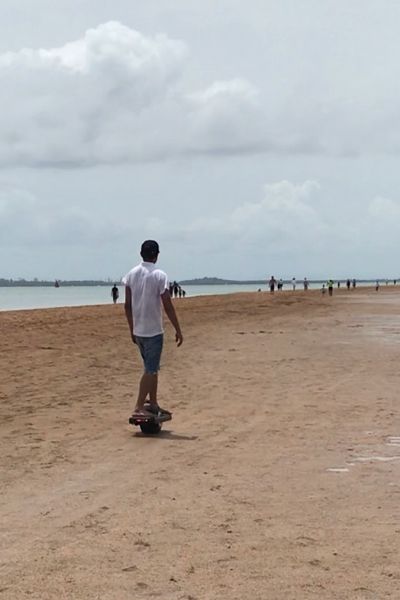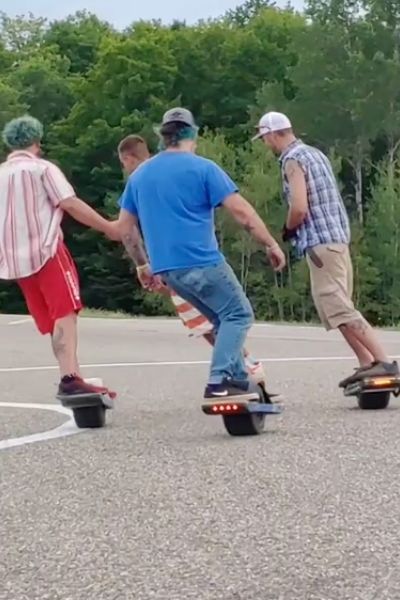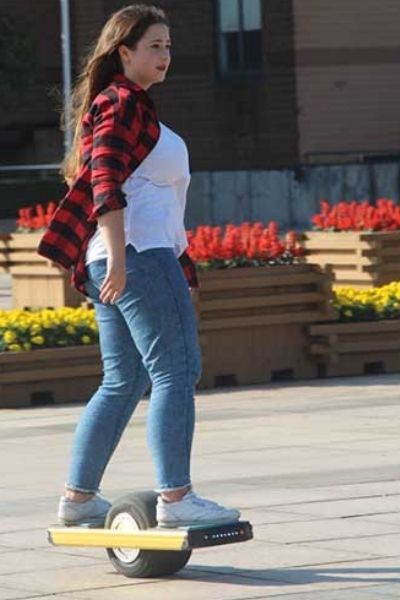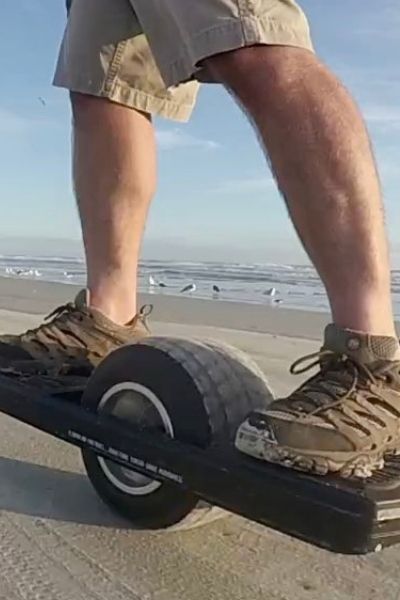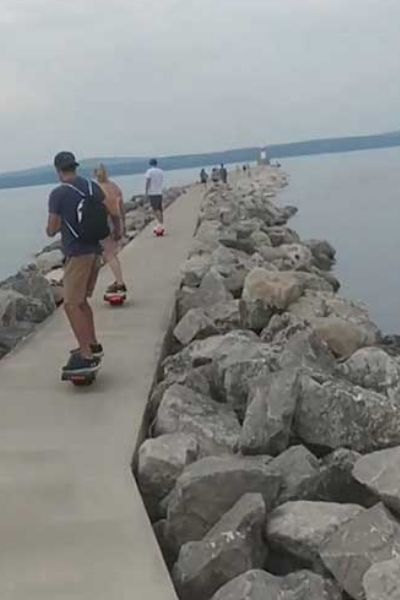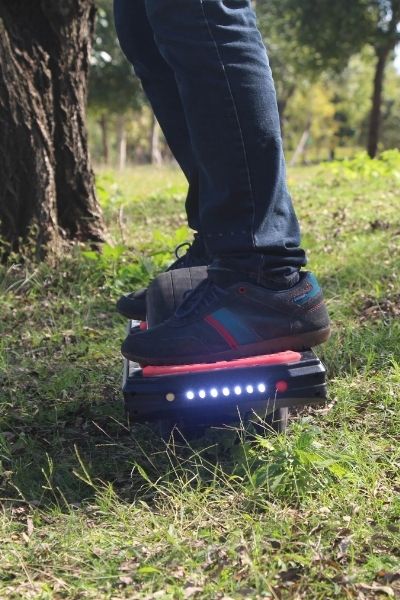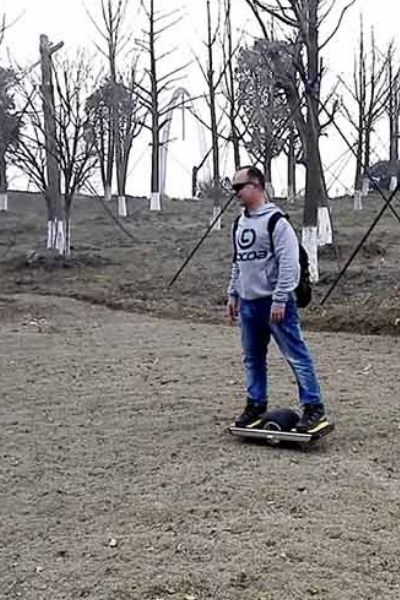 Safety sensors for side tilt and speed protection
A powerful and silent 48V 700w brushless hub motor inside the wheel cruises up to 20 km/hr
Premium Samsung-lithium battery within an aluminum chamber
Huge and resilient go-kart rubber tire allows cushions for off-road riding.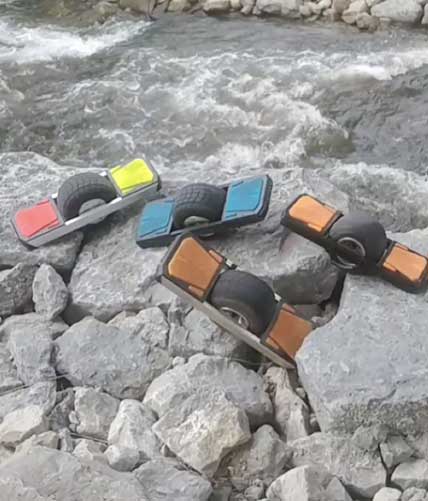 Australia wide technical support and availability of spares that means you are only a click away.
Specifications
Parameter contents
Maximum speed
20km/h
Riding  range
25km (45km upgraded version)
Maximum climbing angle
About 20°
Motor
48V 700w brushless
Battery
5.2 Ah LG/ 4.4 Ah / 10.5 Ah Samsung battery
Temperature suitable for riding
Minus 10 'C to 40 'C
Storage temperature
Minus 30 C  to 70 C
Maximum load
120kg
Charger voltage
AC 220V 50-60HZ
Charging time
2 hrs (25km range) / 5 hrs (45 km range)
The board size
741 x 259 x 280 mm
Carton Box size
785 x 310 x 340 mm
The distance between the foot pedal to ground
174.5mm
Tire dimensions
中280mm (11.5-inch tubeless vacuum tire)
Weight
13.9kg / 14.5kg
Side tilt protection
45°on either side
Speed-limiting protection
Starts when it is more than 15 km/hr
Low battery indication
The red light flashes when about 25% of the battery power is left
Battery indicator
The red light turns on when about 10% of the battery power is left
The red indicators on both side flashes
Voice reminder
Beep
Blew
Moov8 for Businesses
Want to be an exclusive retailer or distributor of Trotter MAGWheel in Australia and New Zealand?