Trotter MAGWheel: one wheel forward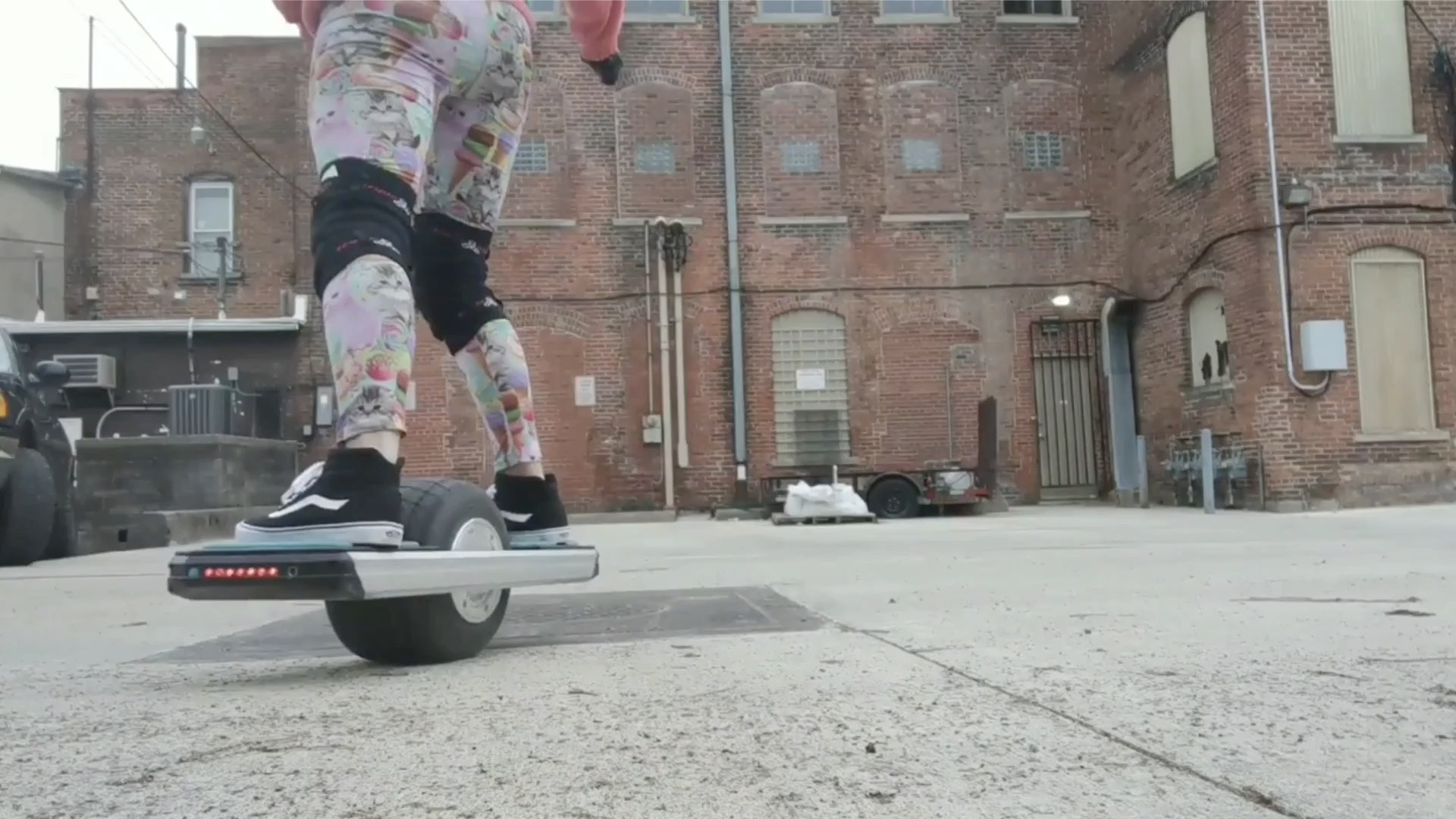 "Have you ever fantasized of surfing on virtual waves just like your dream?" Trotter MAGWheel is that revolutionary electric scooter that makes your fictional fantasies come true by giving you feel of surfing.
"Surfing off-road sounds like possible now"
Trotter MAGWheel started with a vision of the future by putting together the best engineering and technologies, for a fast and fun electric personal mobility. It gives riders the sensation of floating while in motion and lets you carve effortlessly into corners. Trotter one wheel "Lean-N-Go" technology gives you a magical hunch, whether it be for fun, getting around city or off-road adventure; you are covered!
 "Magnetic and Gyroscopic control with lean-and-go technology"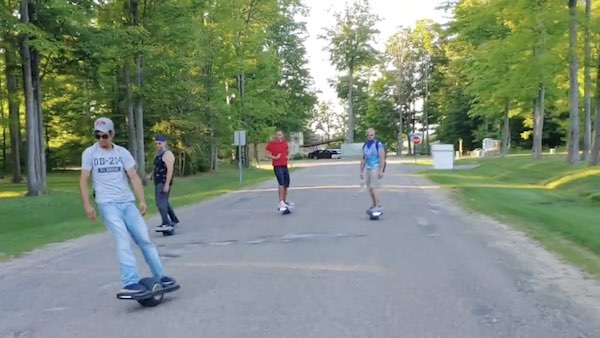 Riders take control with super-intuitive "Lean-N-Go" design (forward/backward movement, acceleration/deceleration, braking, etc.). No hand-held remote control needed.
 "Freedom from hand-held remote control"
// Safety First
Safety is given top priority while designing the product. There are tons of safety sensors for side tilt protection, speed limit protection etc. Dynamic front and rear LED lights turn red automatically when you change direction as well as provides visibility at night.
Some of the key safety features are:
The motor stops rotating when trotter tilt more than 45 degrees either side
When the speed exceeds more than 15km/hr, the front ends the trotter rises to prevent further acceleration
Alert riders with beep-beep sound when speed exceeds permitted limit
Use Case
Whether it's winter or summer or autumn riding MAGWheel is a fun sport that you can enjoy all year-round. The balance, control and strength involved in riding trotter give you a way to be physically fit and appreciate an active lifestyle along with amusement and adventure. There is no limit where you can ride be it city streets, grass, urban sidewalks, or on off-road terrain.
"Glide along city streets, grass, up urban sidewalks, or on off-road terrain"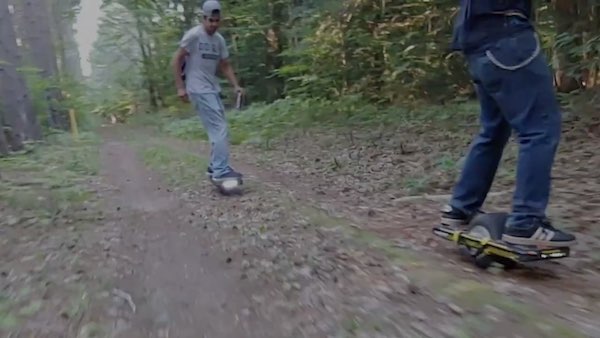 // Let's look explore more
Engineering
Inspired by snowboards, electric skateboards and such board sports, Trotter MAGWheel is tactfully designed, using a smart combination of motion sensors, powerfully designed electric motor, gyroscope, hardware and unique battery technology.
How it works?
Gyro in the wheel and powerful sensors detect your body movements to go forward/backward/spin movement, acceleration/deceleration and braking without any help of hand-held remote control.
Speed
A powerful and silent 48V 700w motor placed inside wheel travels up to 20 km/hr.
Range
211wh 4.4 Ah Samsung-lithium battery within an aluminium chamber gives riding range of 25 km. Upgrade to 10.5 Ah battery for 45 km range. 
Ride
Trotter single wheel is something you can learn to ride within a few minutes. Gyro in the wheel and advanced sensors aids you to balance and control your body movements. Huge plus resilient go-cart rubber one-wheeled tire allows swift and easy movement for off-road riding.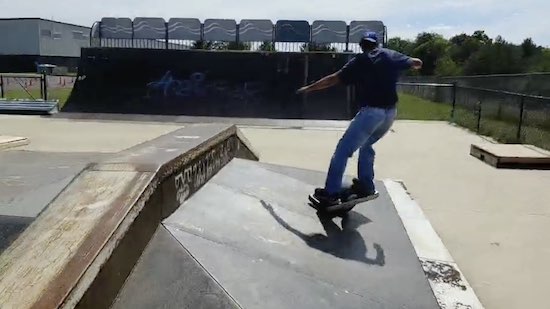 Technical specifications:
maximum speed 20km/hr;
11.5 inch (280 mm tubeless vacuum tire);
riding range 25 km and 45 km; 
battery capacity 48V 4.4 Ah and 10.5 Ah Samsung battery 25km;
battery charging time 2 hours;
two-level low Battery alert (1) beeps every 15 seconds when battery power is less than 25% (2) continuous beeps + LED light turns red when battery power is less than 10%;
Side title protection activates when Trotter tilts more than 45 degrees either side;
Speed protection when speed exceeds more than 15km/hour;
maximum climbing angle of about 20-degree;
maximum load of 120 kg;
temperature suitable for riding is minus 10'C – 40'C.
Warranty
12 months Australia warranty.
Technical support Spare parts and
Australia wide technical support and availability of spares that means you are only a click away.
// Where to buy
Retail customer can buy from https://moov8.com.au/trotter-magwheel/ and start riding.
Wants to be Trotter MAGWheel exclusive retailer / distributor in Australia and New Zealand? Contact us
photo credit: various riders