i-finch Smart Personal Mobility Folding Rideable
Key Specs.
Type: Rideable – Scooter & Pedal mode
Motor: 250w Moov8 powerful hub motor
Battery: 10 Ah Lithium battery
Range: up to 60km
Brake: Double Disc (front/rear)
Warranty
1-year warranty. Please refer to our warranty policy for more information. 
Introducing the very first Australia's i-finch you can own. Choose from three unique colours for every kind of joy ride. Leave the traffic behind and upgrade your commute with zero carbon emissions.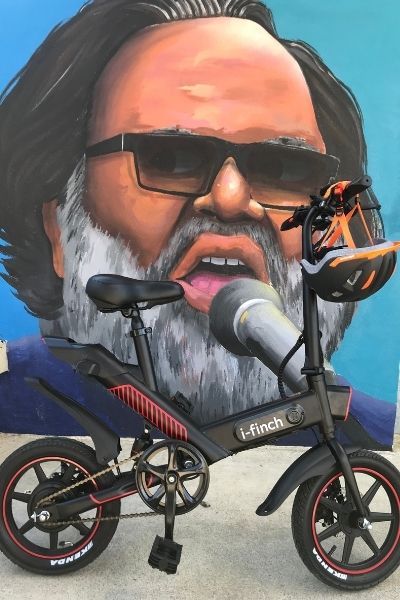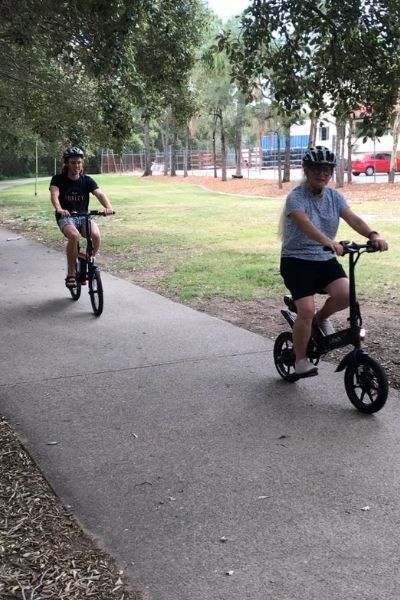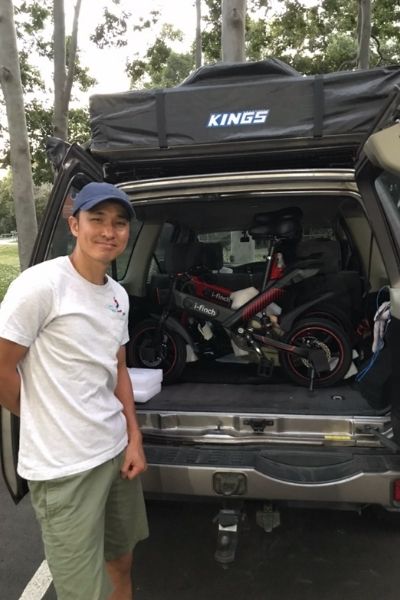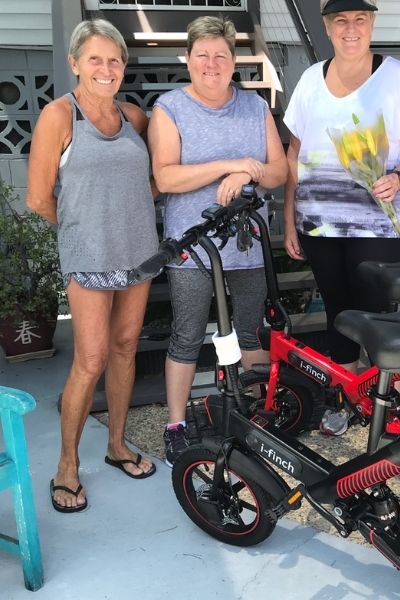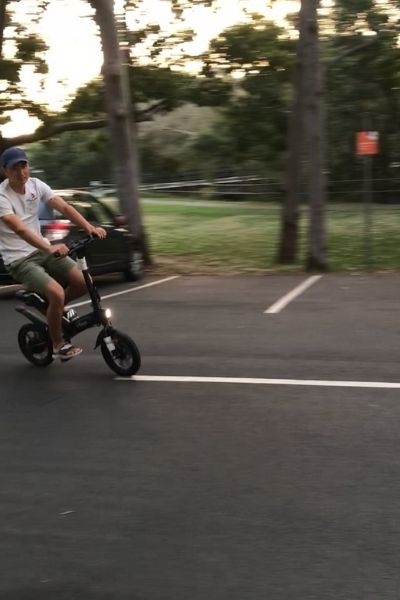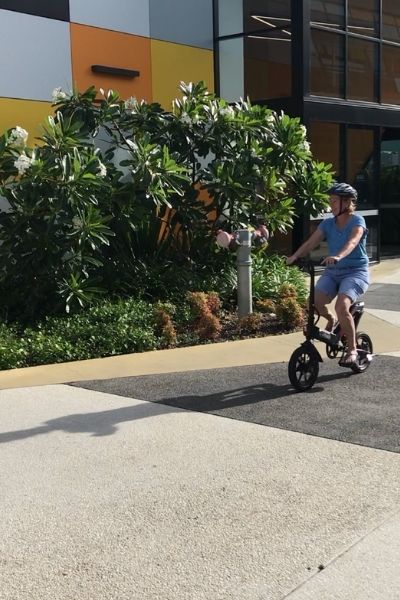 Fly with i-finch // Skip Parking | Escape Traffic 
Patented design
Patented design inspired by Australian bird Finch

Built as per Australian standard
Excellent centre of gravity for optimum balance & stability
Elegant hidden cables and wiring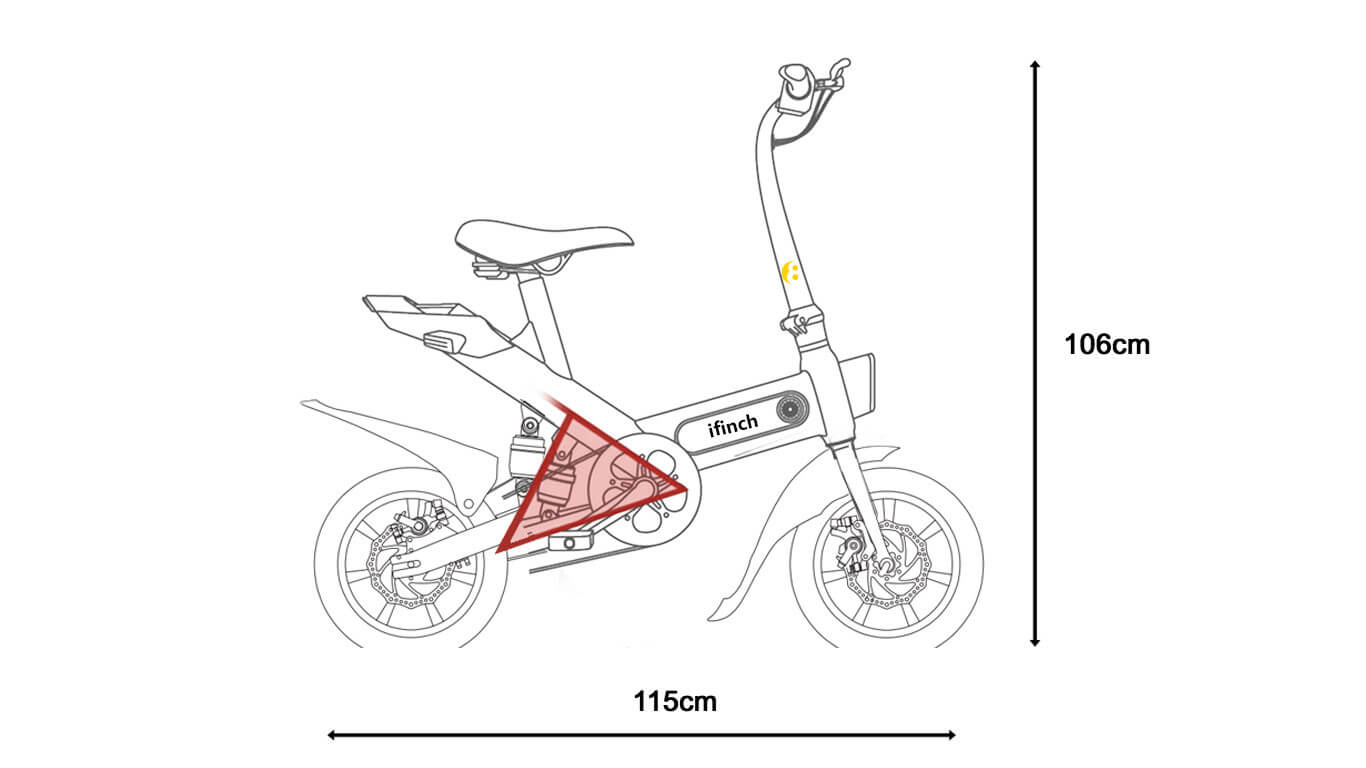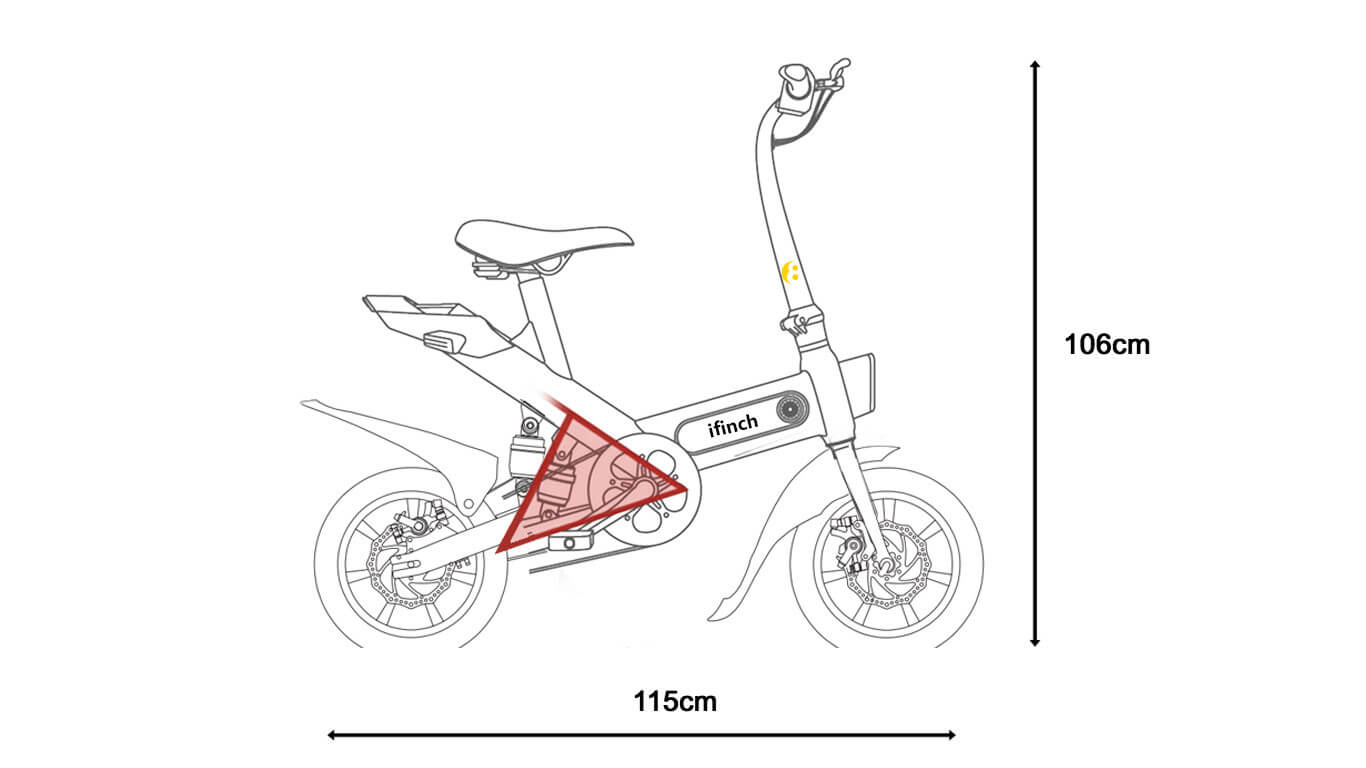 Patented design
Patented design inspired by Australian bird Finch

Built as per Australian standard 
Excellent centre of gravity for optimum balance & stability
Elegant hidden cables and wiring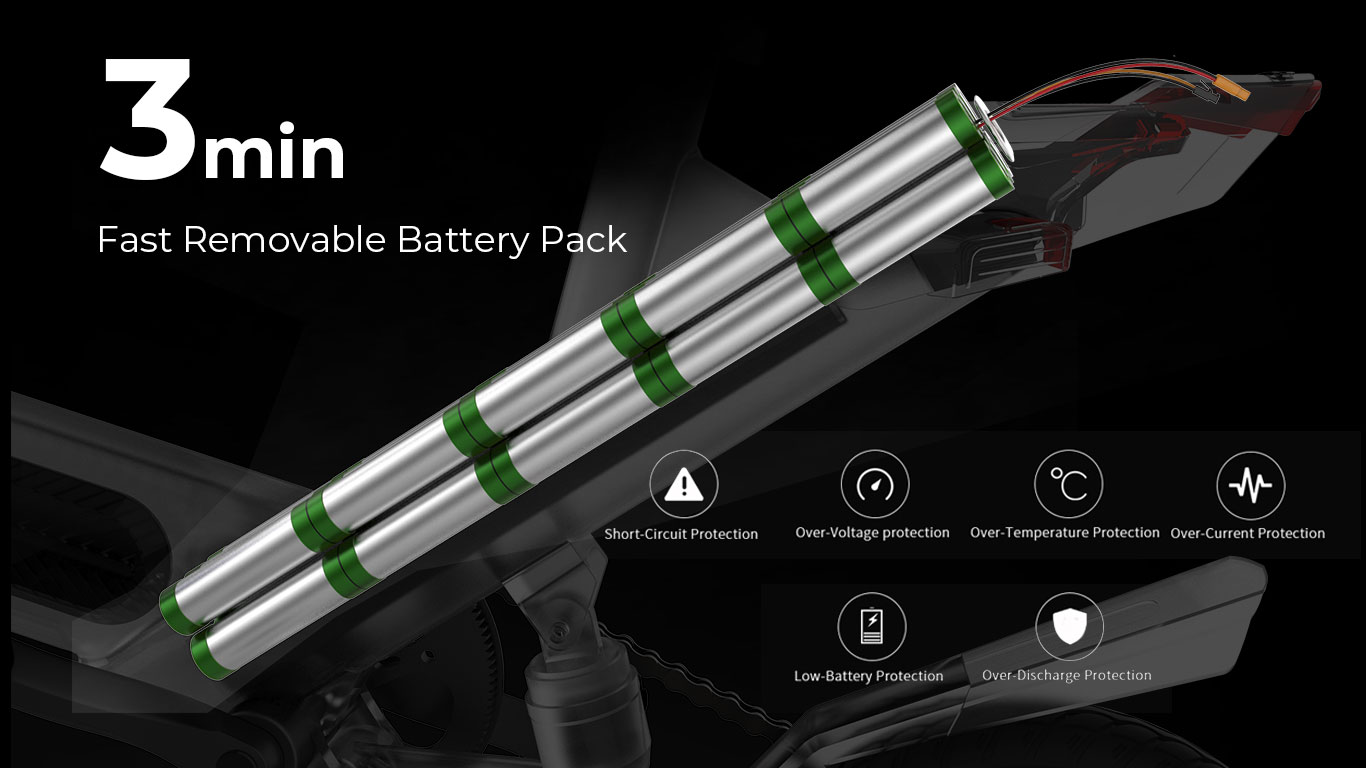 Long Range Battery
Top of the range  premium lithium battery
Fly up to 60 km on a single charge 
Zero Emission
High Performance 
Powerful brushless motor adjusted for high performance
Energy efficient: Cost $0.10 for 60 km on a single charge
Pedal Assist System + Scooter features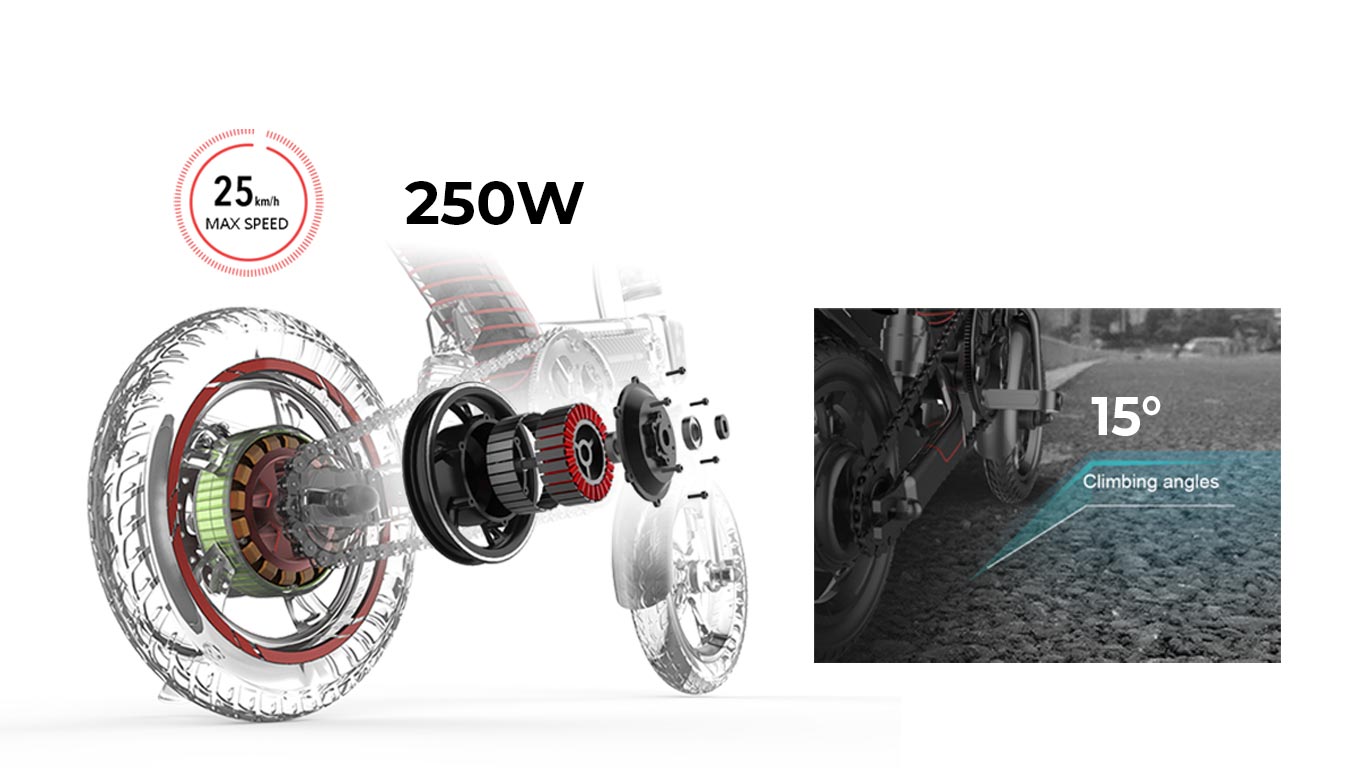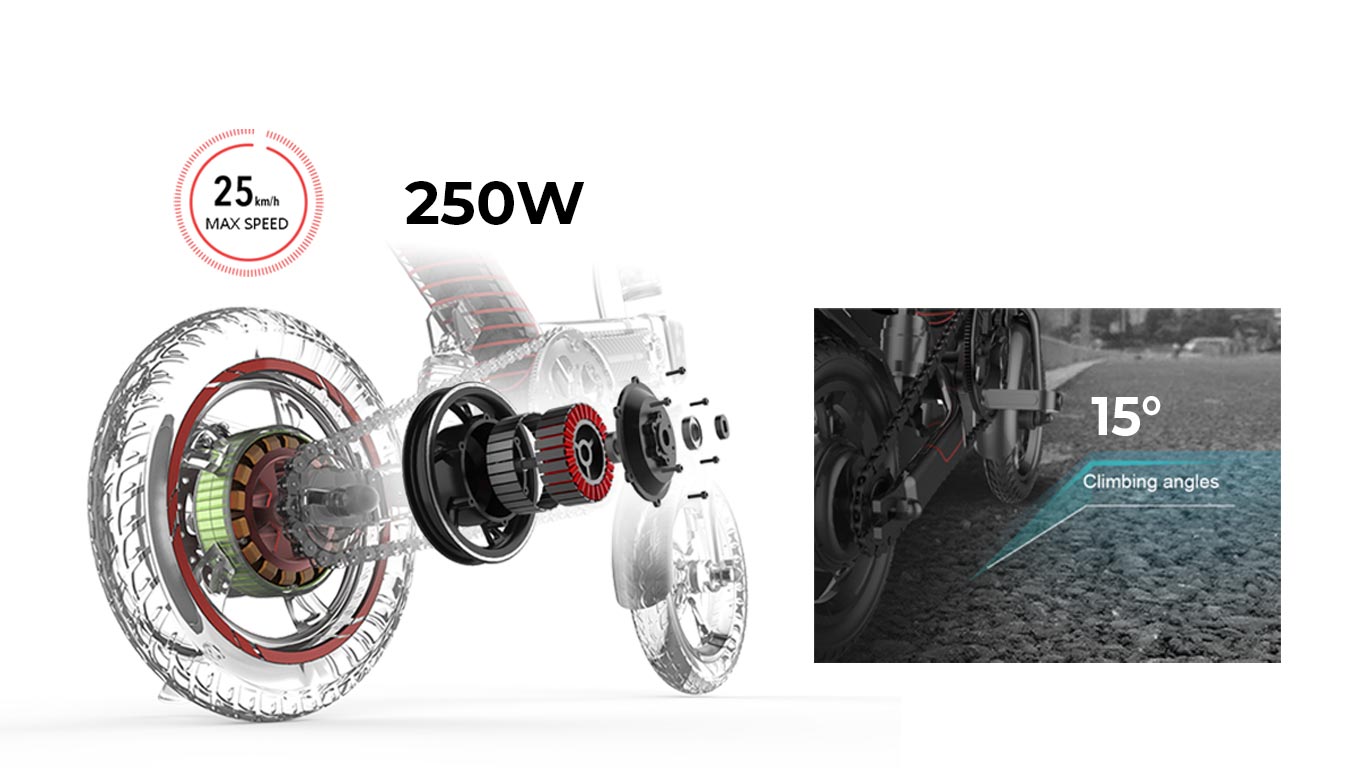 High Performance
Powerful brushless motor adjusted for high performance
Energy-efficient: Cost $0.10 for 60 km on a single charge
Pedal Assist System + Scooter features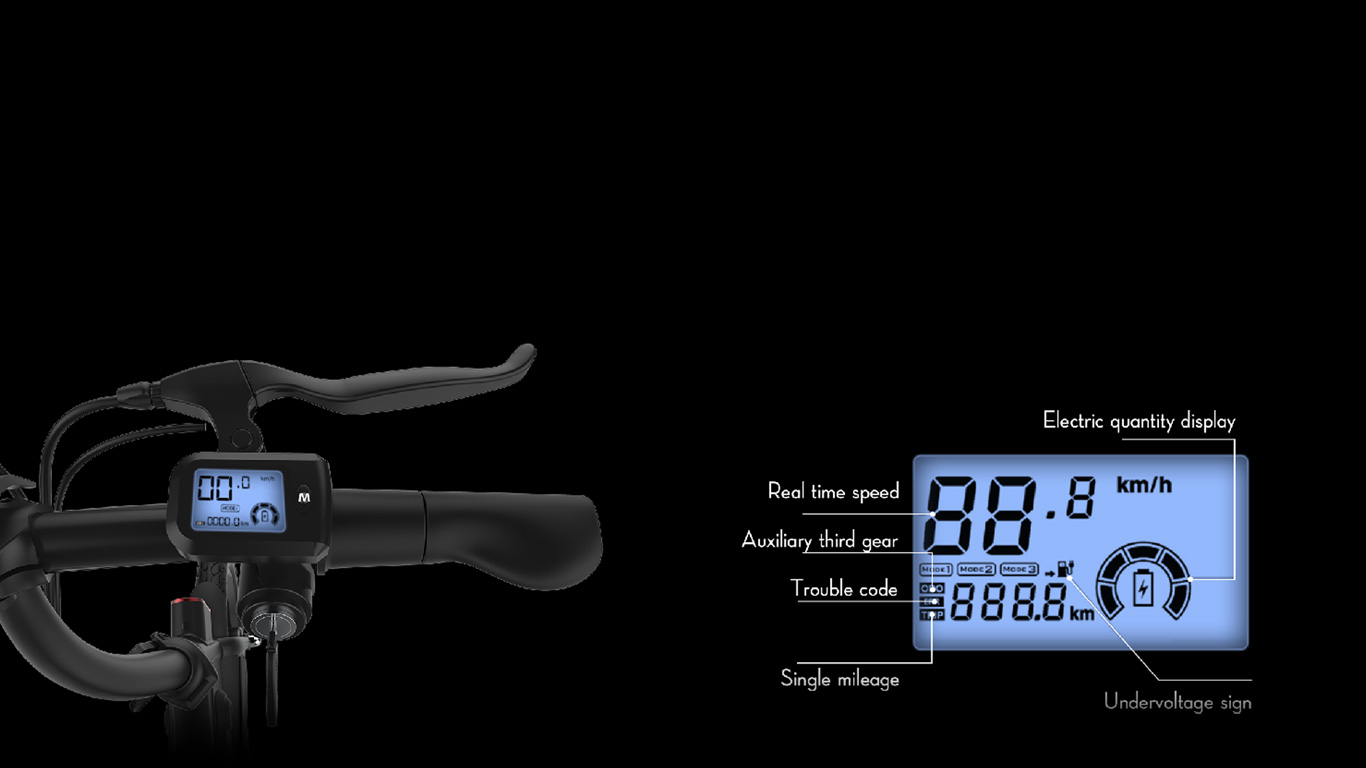 Smart Digital Display 
In-built 3 mode digital speed gears
Real-time speed reader
Intelligent multi-function operation
Flexible and Foldable
1 click fold
Design to fit most of the car boot
Take it anywhere park, beach, mall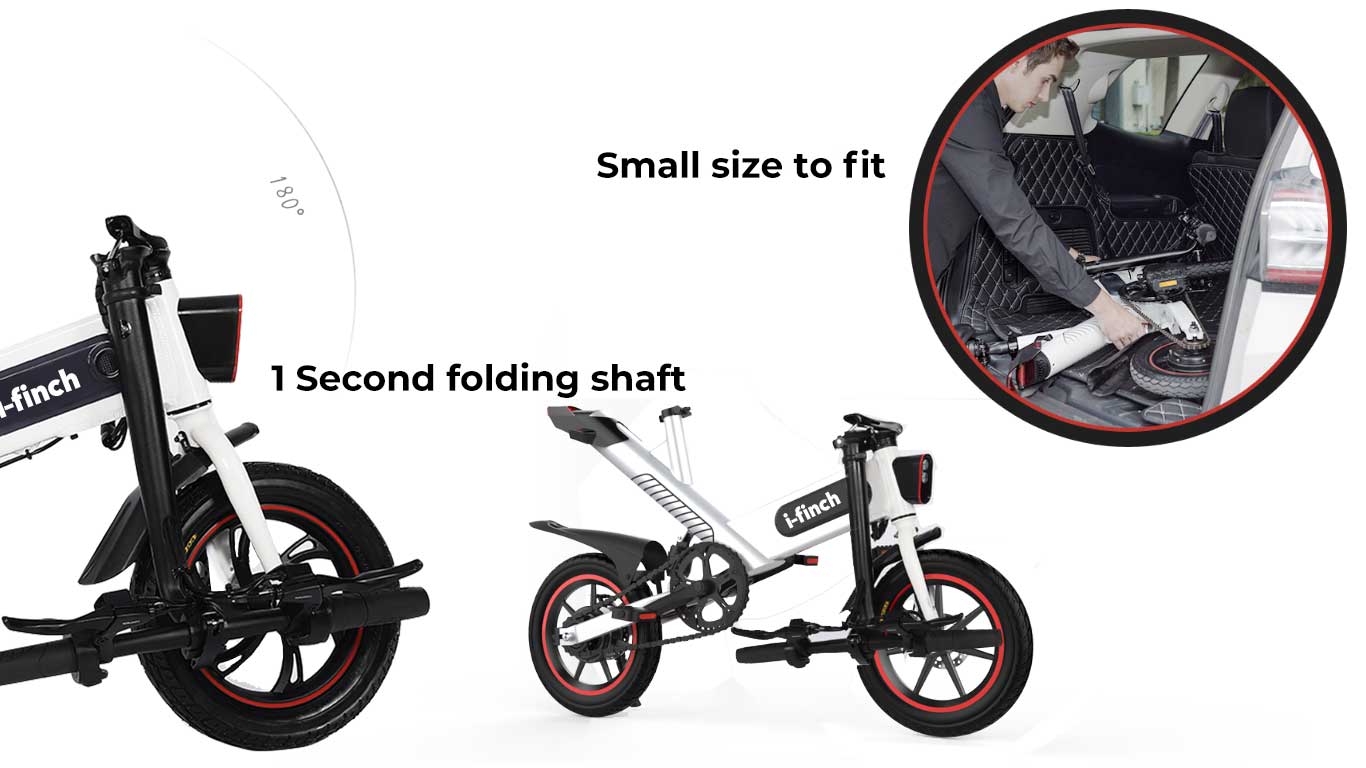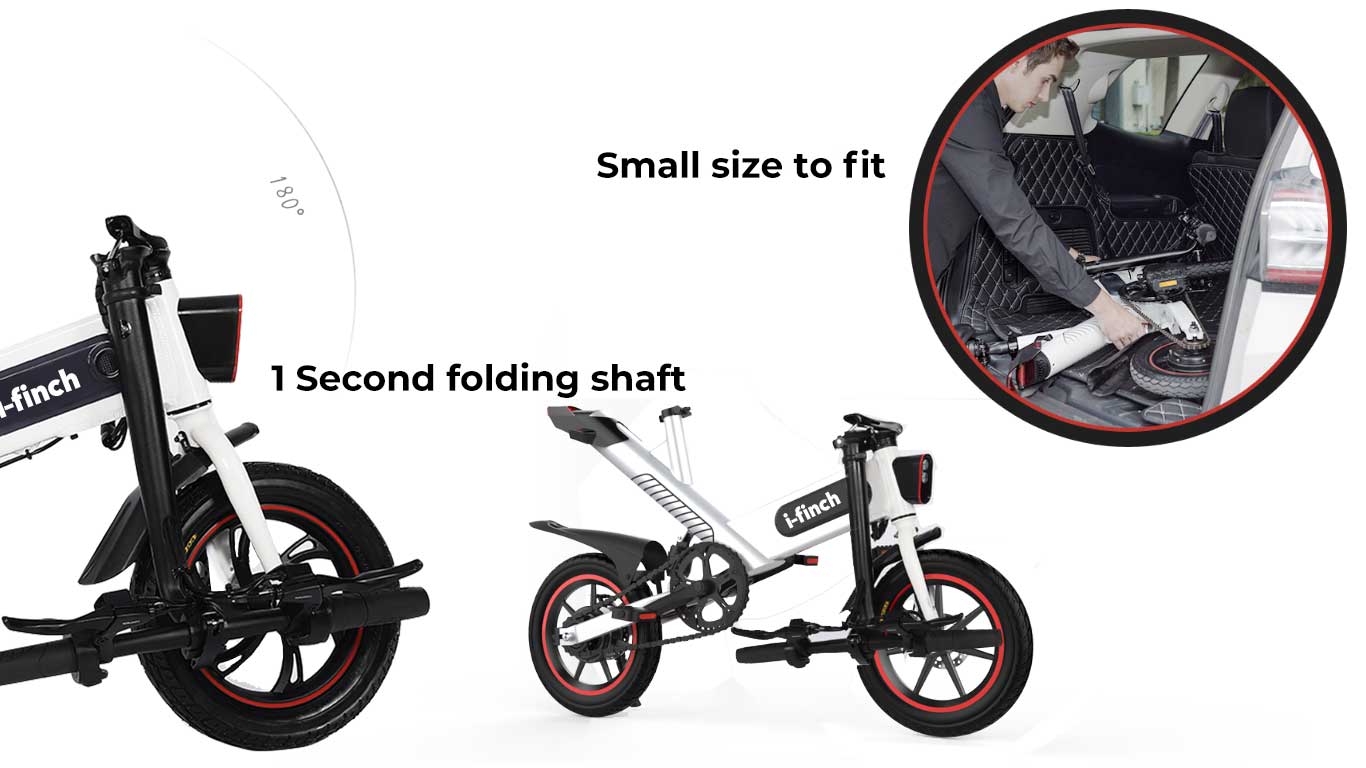 Flexible and Foldable
1 click fold
Design to fit most of the car boot
Take it anywhere park, beach, mall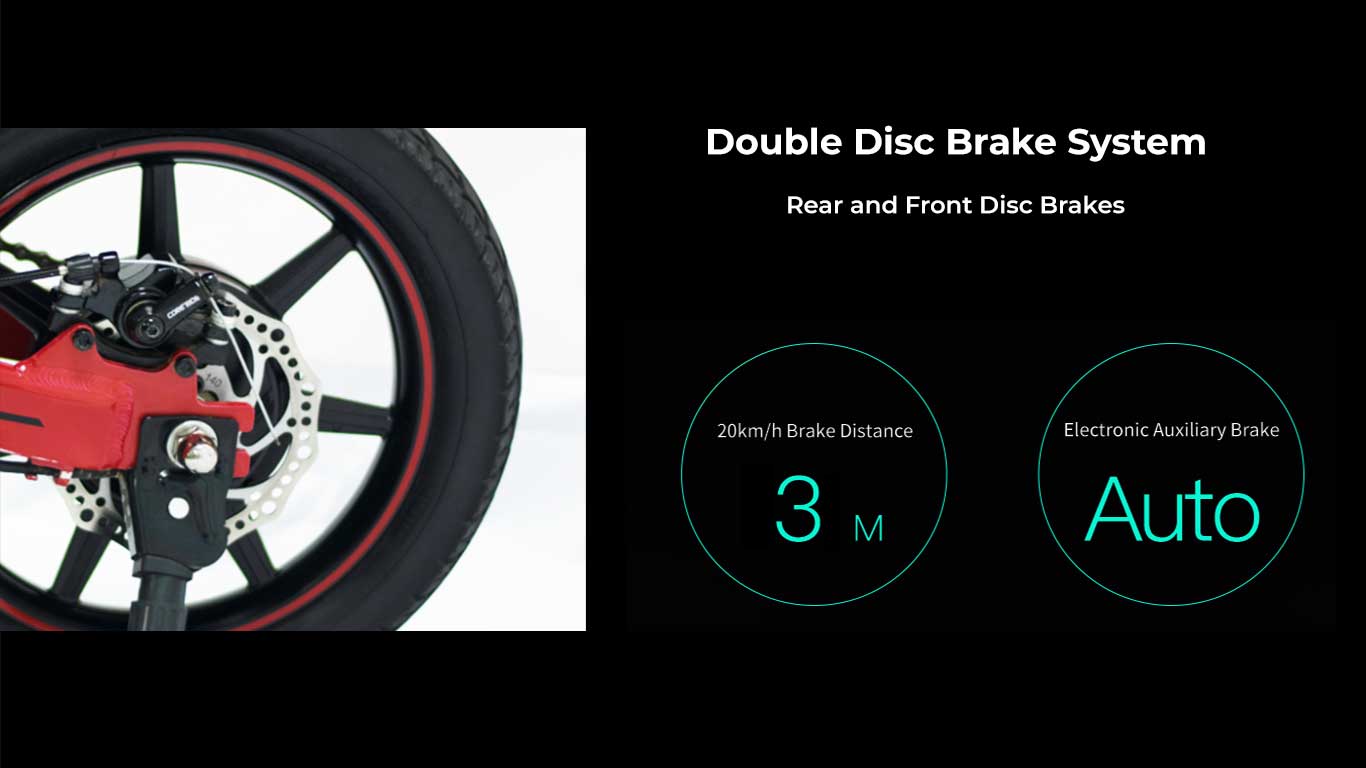 Ride confidently
Front & Rear disk brake system for maximum safety
Powerful brakes clippers
Excellent control 
Easy to carry
Light weight to carry
Small yet strong
Easy to lift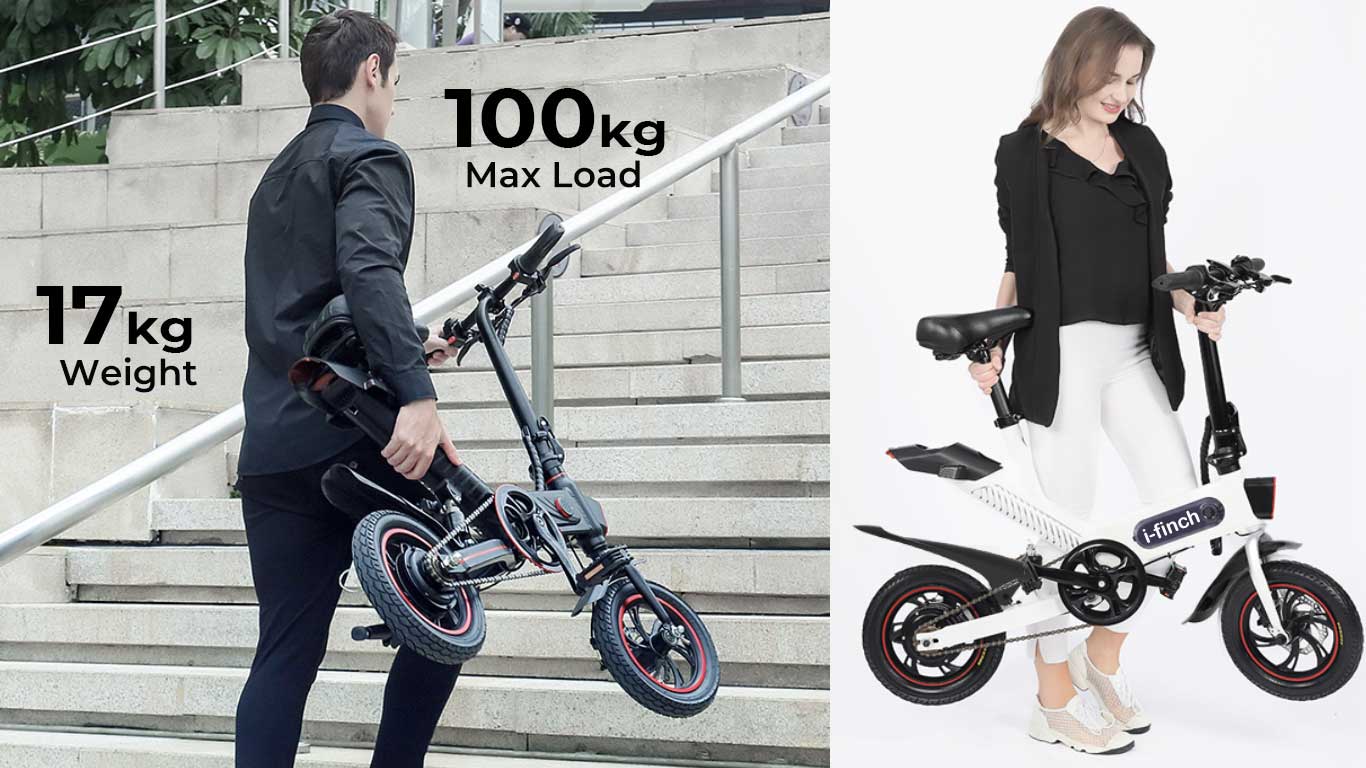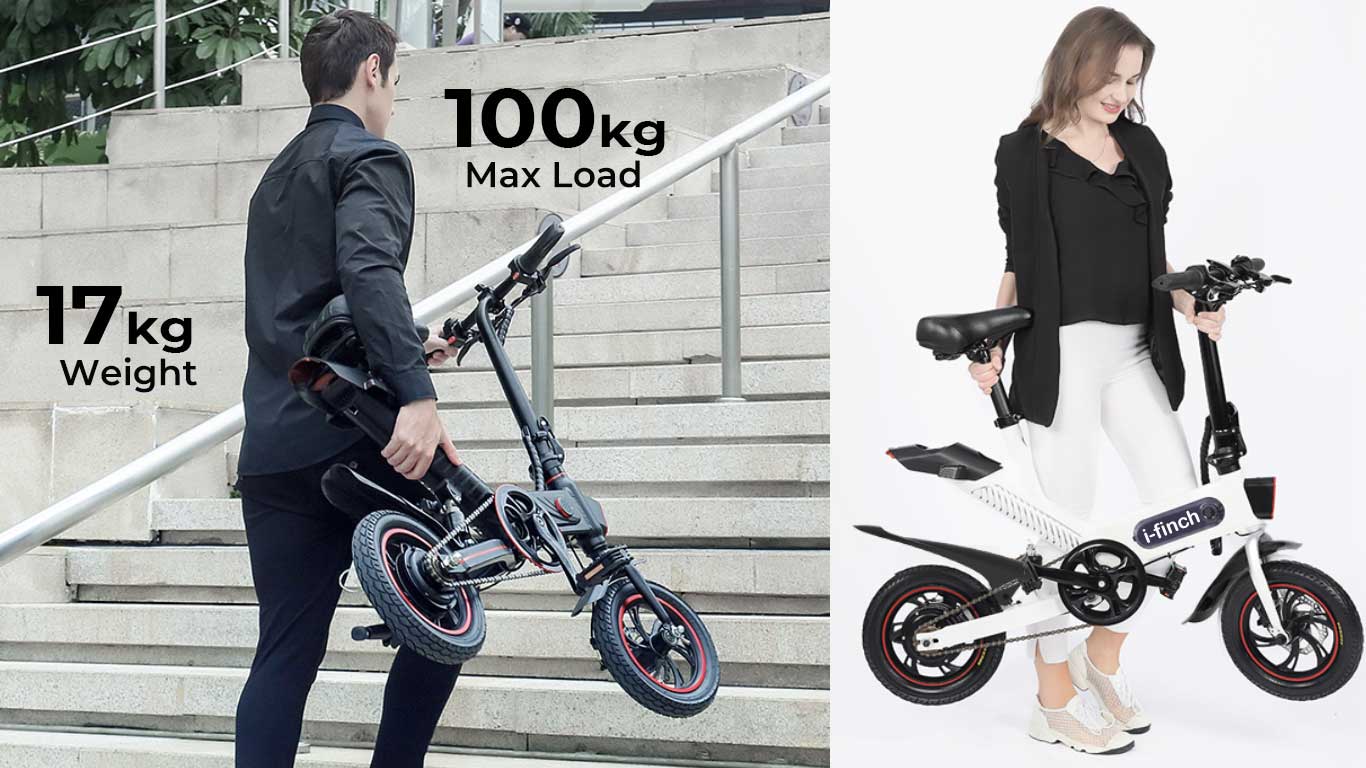 Easy to carry
Light weight to carry
Small yet strong
Easy to lift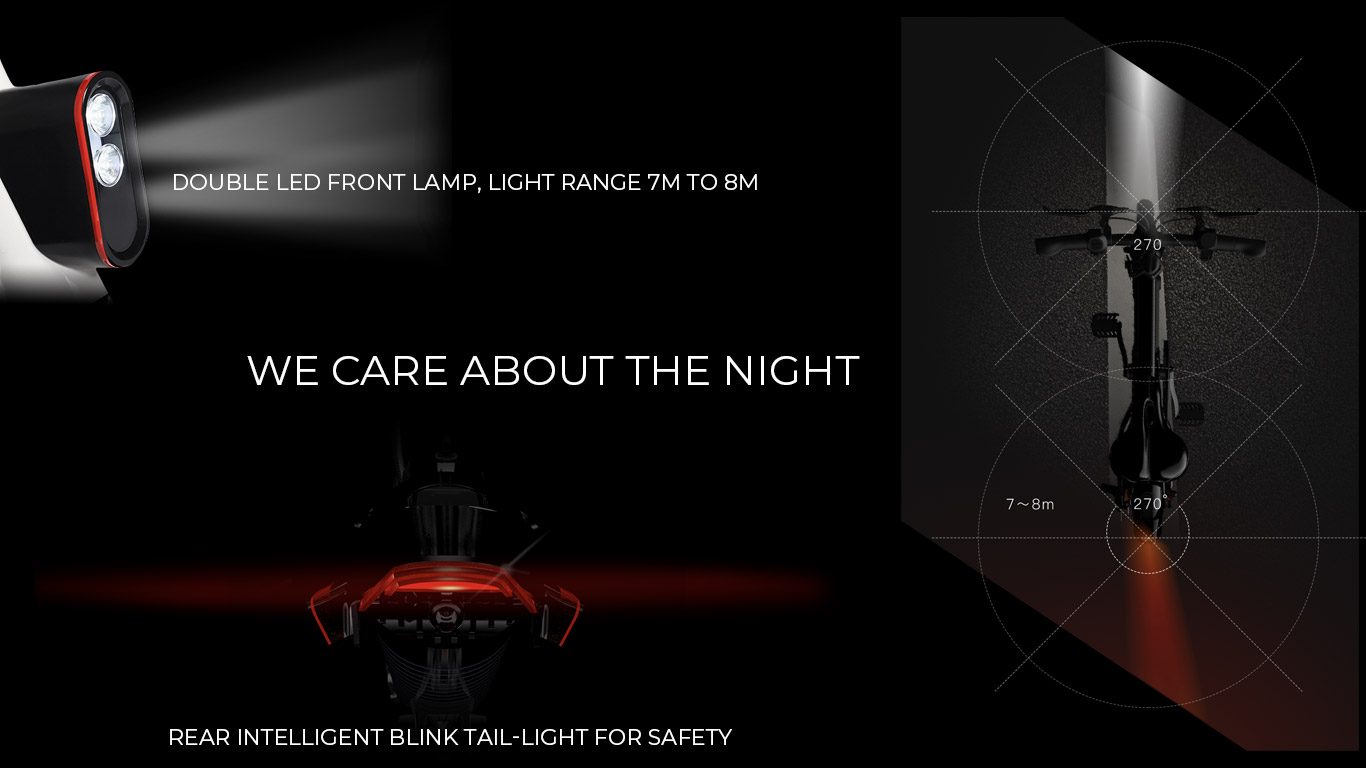 We care about night
Rear intelligent brake tail-light
Integrated energy efficient LED light
Maximum visibility
Smooth Ride
Minimise the stress of bumpy ride
Improves stability and balance
Reduces unwanted vibration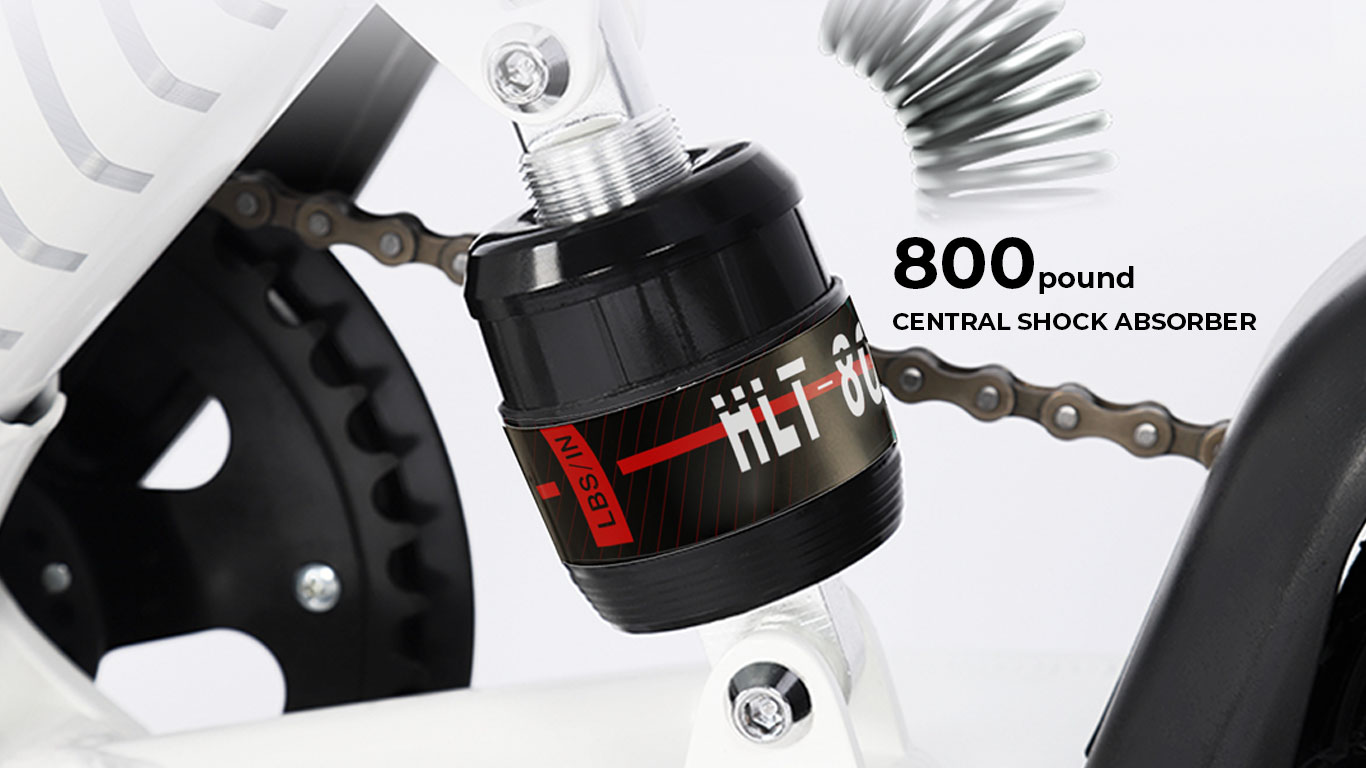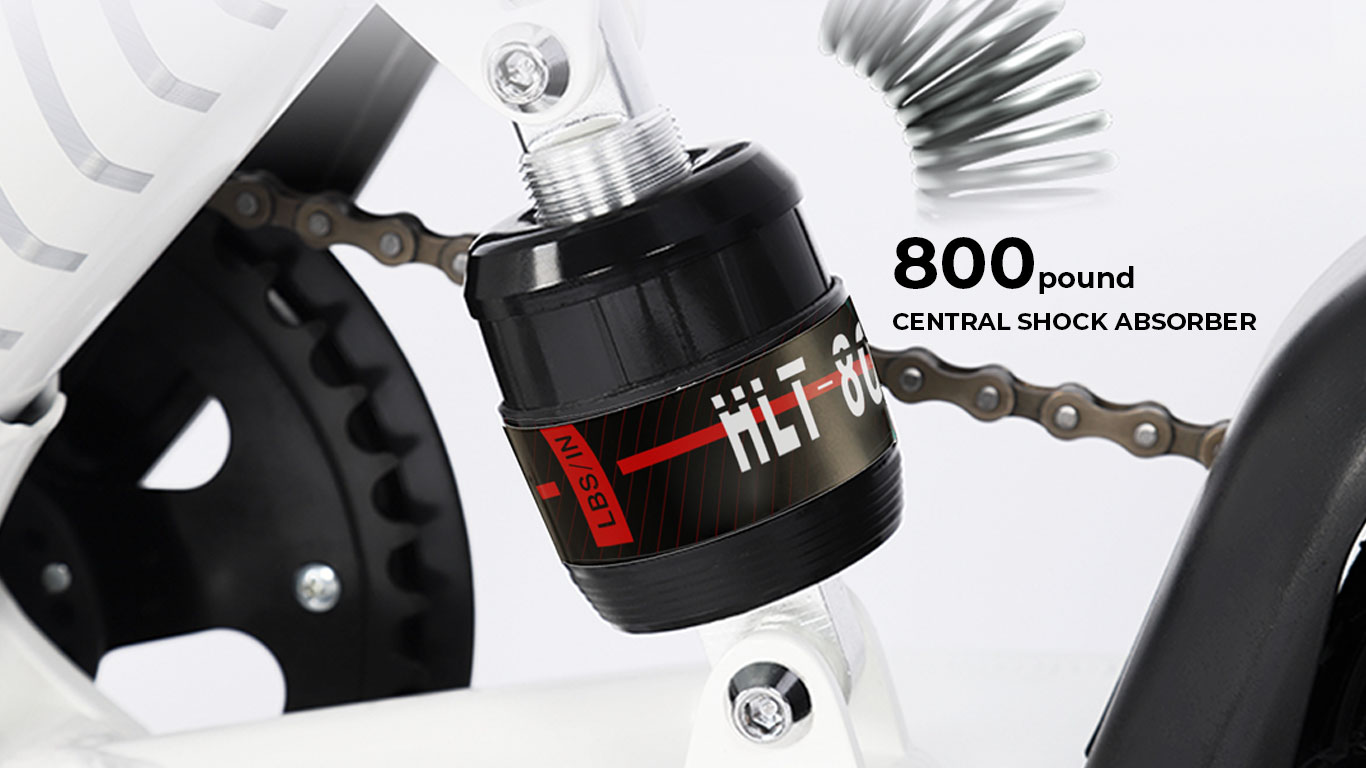 Smooth Ride
Minimise the stress of bumpy ride
Improves stability and balance
Reduces unwanted vibration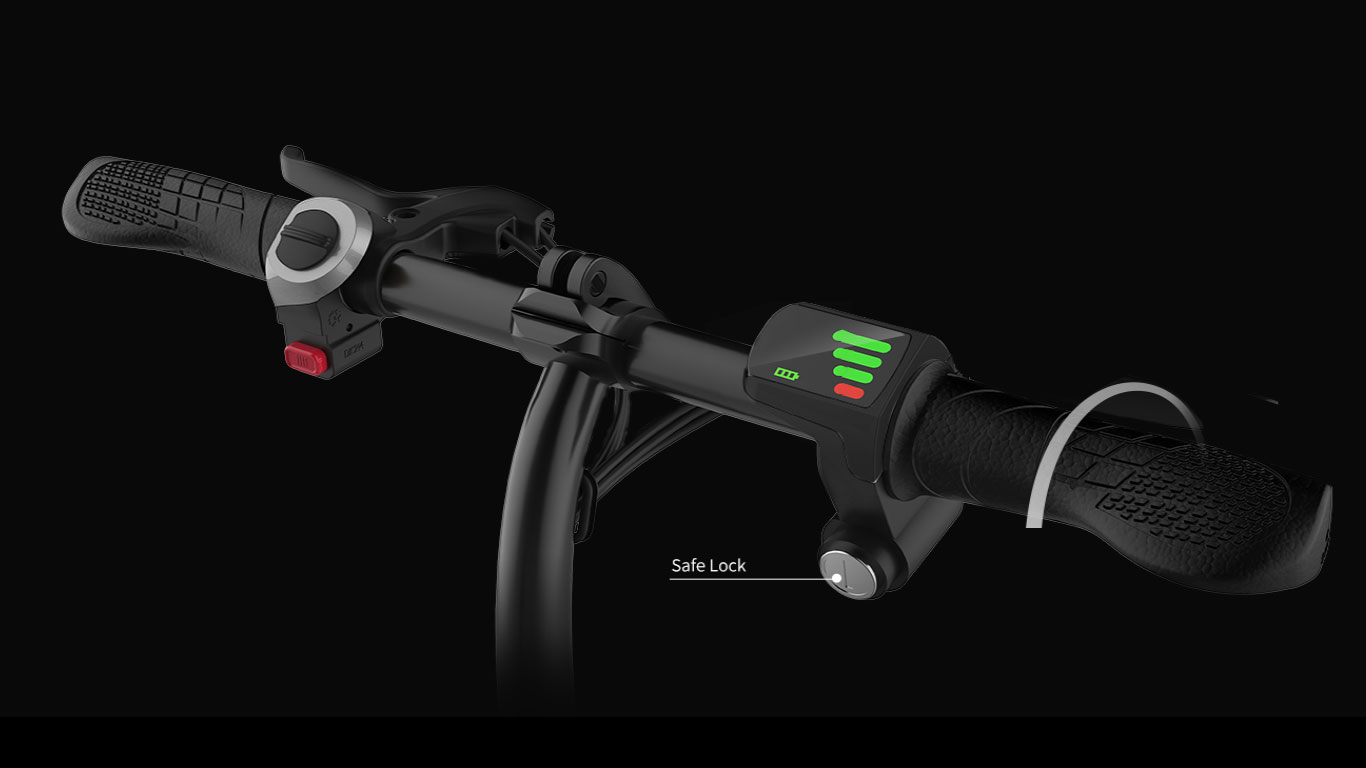 Worry free design
Keep your Finch safe with built-in lock
All-in-one control system make riding more enjoyable
Active throttle/accelerator 
Specifications
Battery

10 Ah Moov8 Lithium Battery

Motor

250W Moov8 Brushless motor 

Drive System

Scooter & 

pedelec motor

Range

60 km PAS (upto 40km pure electric)

Charger 

Australian approved charger

Charge time

3-5 hours

Charging Volt

110-240V 50-60HZ

Max Speed

25 km/hr

Brakes 

CoreRide Rear and Front Disc Brake

Tire

14" Kenda 

Suspension

HLT 800 pound central shock absorber 

Pedal

Foldable

Water Proof

IP54

Saddle

Ergonomic form Saddle

Stem

Foldable Stem

Lamp

Front – Double LED light 

Rear – Blink-tail light 

Max climbing angle

15 degree 

Net Weight

17 KG

Max. Load

100 KG

Assembled Size

115x48x106 cm

Fold size

115x35x80 cm